2. Completing the WR0NG Discord Link
---
---
This is the 2nd stage of the process, you should have now completed the Auth process detailed previously.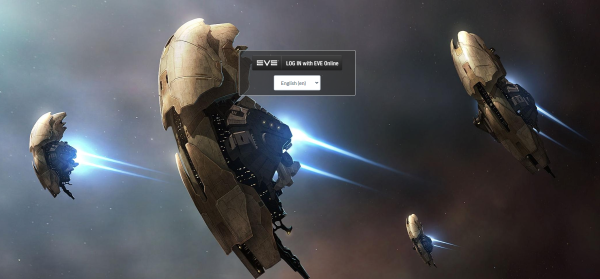 Click the button to log in on your main account.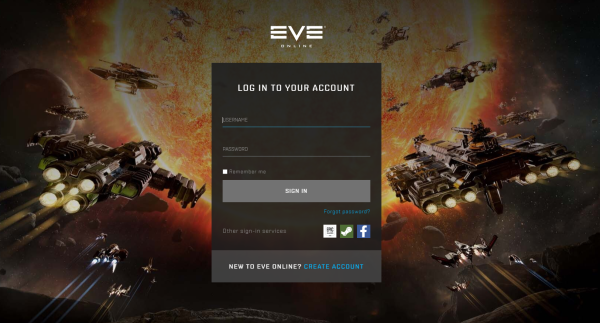 Log in using your credentials
Choose your main character and authorize the pulling of public data.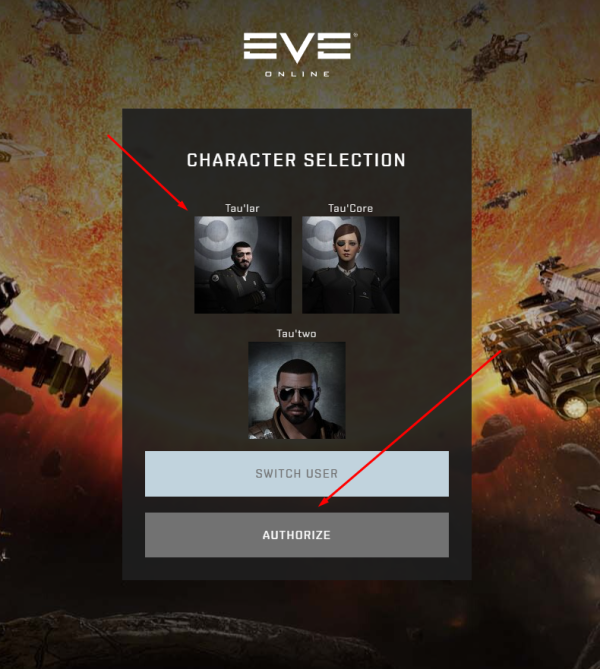 You will be returned to our site, click on Services on the left.

Click on Link Discord Account.

Log in to your discord account if necessary and authorize the bot to join you to our server.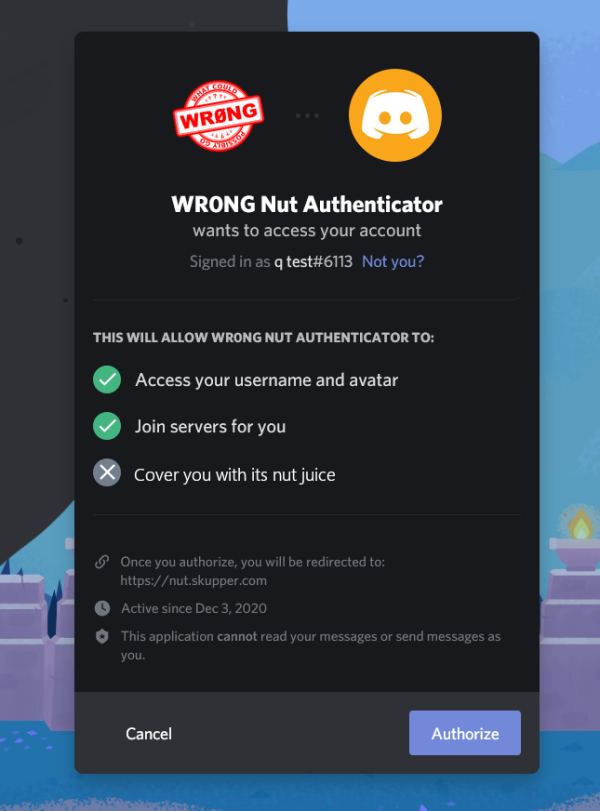 ---
---
NEXT move to part 3 of the recruitment process